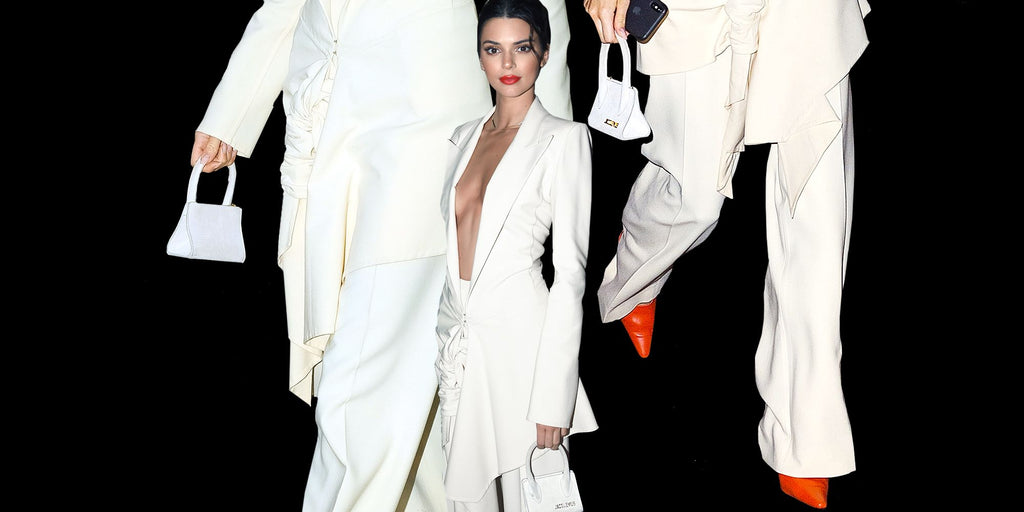 The Next Big Statement are Mini Bags
You might've seen a lot of people, especially fashion girls, wearing a small bag and catch yourself thinking "what can you fit in that?". While some bags are really so small as if they're coin purses, we believe those are more of statement pieces rather than practical pieces. Jacquemus is partly to blame for the sudden boom in this trend because they've released mini bags that can barely fit your full-sized liquid matte lipsticks. People are having mixed reactions about these, but we kind of love it.
Check out these fashion celebrities who are pulling it off effortlessly. You might've just found your new statement piece.