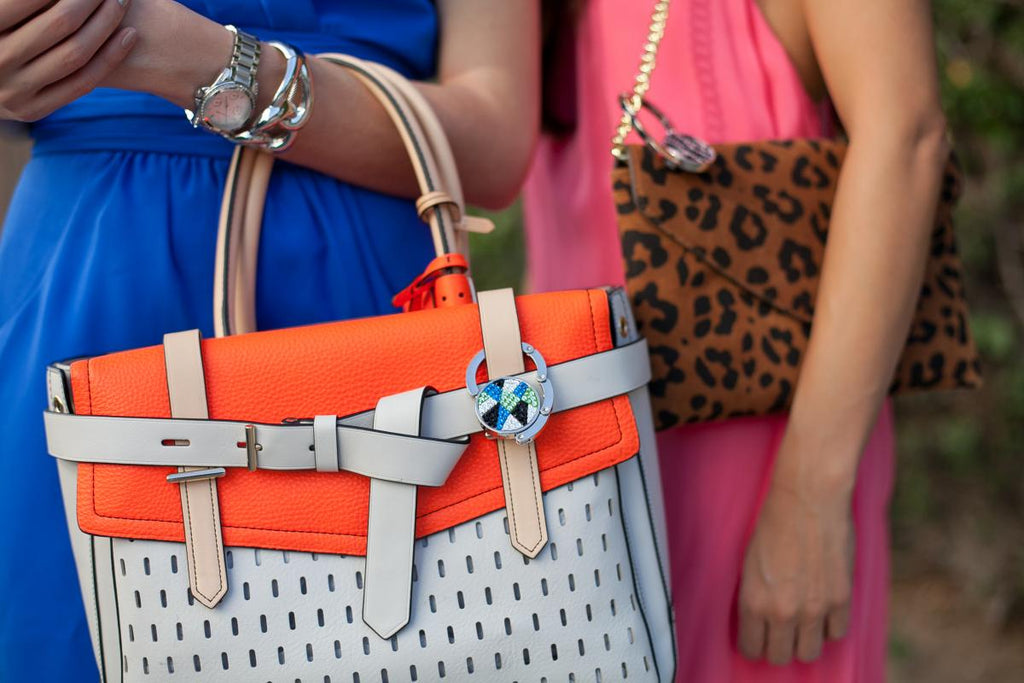 The 5 Best Ways to Enjoy Daylight Savings Time
With Daylight Savings Time fast approaching, the early arrival of Sunday morning is quite the interruption to our precious weekend. However, we found five ways to take advantage of this once a year event and turn your lack of sleep from drab to fab.
1. Host a sleepover with your girlfriends on Saturday.
This is the perfect night to stay up eating snacks and watching sappy love stories. Having the energy of a group will also make it easier to rise early in the morning, which can help jumpstart your body's adjustment to the new time schedule.
2. Make a big breakfast.
Let's be honest. The only fun part about getting up early is a homemade breakfast and a hot cup of coffee or latte at the nearest cafe. Treat yourself to a $5 cappuccino or cranberry scone for being awake so early.
3. Schedule time for a nap.
Did you know that a siesta, or nap, is a common Mediterranean and Southern European tradition usually taken daily after a midday meal? Plan to do nothing for 45 minutes and recharge.
4. Organize a Sunset Picnic Adventure.
Take your loved one to a scenic lookout point or nearest beach to watch the sunset. The sun will disappear later today so you will have more time to prepare for the event. Our favorite picnic items are a soft cheese such as Brie, strawberries, a fresh baguette, and dried mangos.
5. Go to bed early.
After your picnic, have a date with Netflix, flip your mattress, and get some rest. Monday is coming quickly whether we like it or not.
Have a wonderful weekend!
Love,
Luxe Link