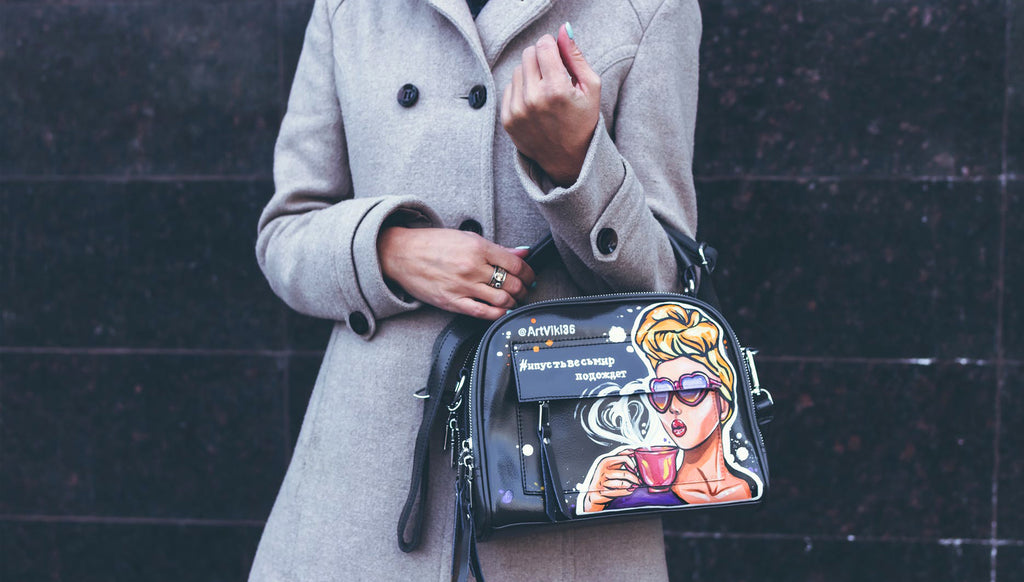 Purse on the Floor Money out the Door
Did you know it's bad luck to put your purse on the ground? And that it's good luck to buy a purse hook from the original inventor?
Yes, I'm the inventor of the original purse hook.
Taking care of your bag is important, and a handbag caddy can help keep your purse looking clean and beautiful. 
Luxe Link
is much more than functional jewelry. It's been thoughtfully designed to extend the life of your bag or backpack by preventing contact with germs, water, and dirt. Store it on your bag's strap and
hook
it to your purse's. It works in dozens of places.
So if your plans for 2020 include travel, a client meeting or presentation, dining out, movies, shows, sporting events or perhaps welcoming a baby, remember the
Luxe Link
bag purse hook. The multitasker for your multifaceted life. 
To see all the beautiful designs, just click on the image or visit
luxelink.com


Cool fact: Your Luxe Link purse hook can also lock onto your handbag as a purse charm.