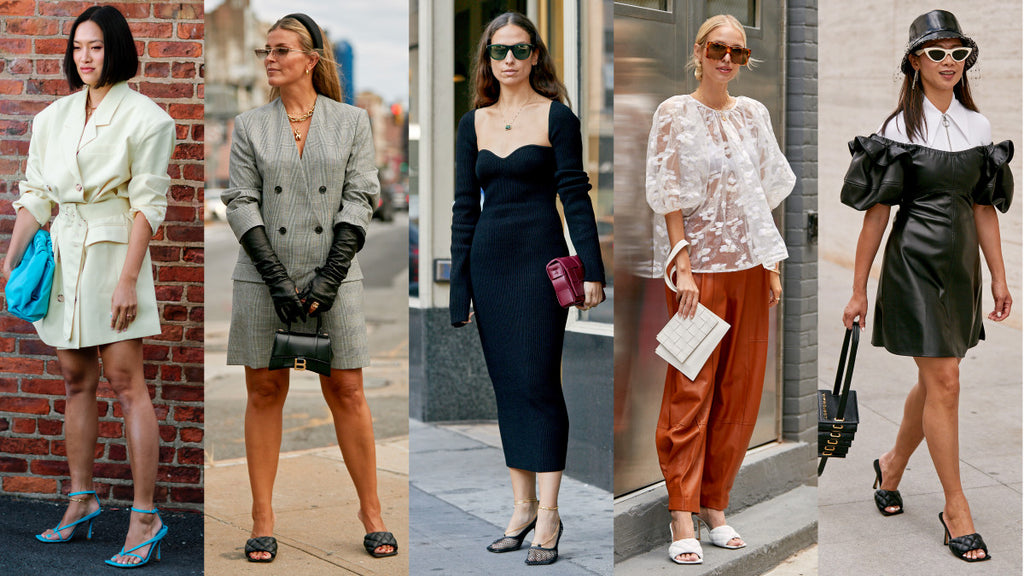 Best Handbag Blogs You Need In Your Life!
Handbags. We love everything about them. We love to buy them, use them for
fashion week
, shop for them, and even read about them.
These blogs offer a little bit of everything from advice on purchasing a new handbag to the latest designer and celebrity bag news.
To help you out, we've compiled our top five favorite handbag blogs for you to explore. We hope you'll get as much enjoyment out of them as we do as
handbag lovers
, and not to be a 
bag snob
.
Bags are a huge business, and no one takes this statement more seriously than Bag At You. What makes this blog fun to follow is that they don't just feature individual designer bags, but also highlight bags and purses from little-known brands. Bag At You has a lot of tips to offer when it comes to bags, bags that you can wear in different occasions and season. So what are you waiting for?! Check out Bag At You
In coming up with our list for top bloggers, a flexible but practical criterion was used. One of the rules was that the blogger should know and have their eyes on all trending fashion shows. Purse Blog met all the requirements but excelled exceptionally in being up-to-date designer handbags news and information. Purse Blog has a lot of topics regarding designer bags, it will give you the information that can help you appreciate designer bags.
BagBliss is a handbag blog that really focuses on designers purse news and topics. For example, the blog is broken down into various sections such as Boutiques.

Then there's the Designers section, which covers some of the prominent names in the industry. There are also articles on specific purse styles such as crossbody bags, clutches, and totes.

BagBliss isn't afraid to cover everything under the sun. Whether you're looking for an in-depth handbag review or if you just want a Basic Black Handbag Guide, BagBliss has it.
Being in the blogging industry since 2004, BagBliss covers everything that is bag related, celebrity bag style, designer handbags, runway purse review, basically anything that is bags related.
You'll find this blog useful if you're obsession is with knowing which designer bags celebrities are carrying. There are two categories of blog content in this blog; brands and celebrities. Read about the newest designer bags and at the same time get fascinated about the latest bag Angelina Jolie was spotted with. Mind-blowing or mind-blowing?
Who What Wear
Whowhatwear is a top California based fashion blog and brand. On this blog, you'll find everything from fashion news, wardrobe how-tos, celebrity style guides and trend reports. You can also visit their store and buy the best quality fashion apparel and accessory. They are partners with big brands such as adidas, H&M, Sephora, Dior, etc. Make sure to visit WhoWhatWear.com