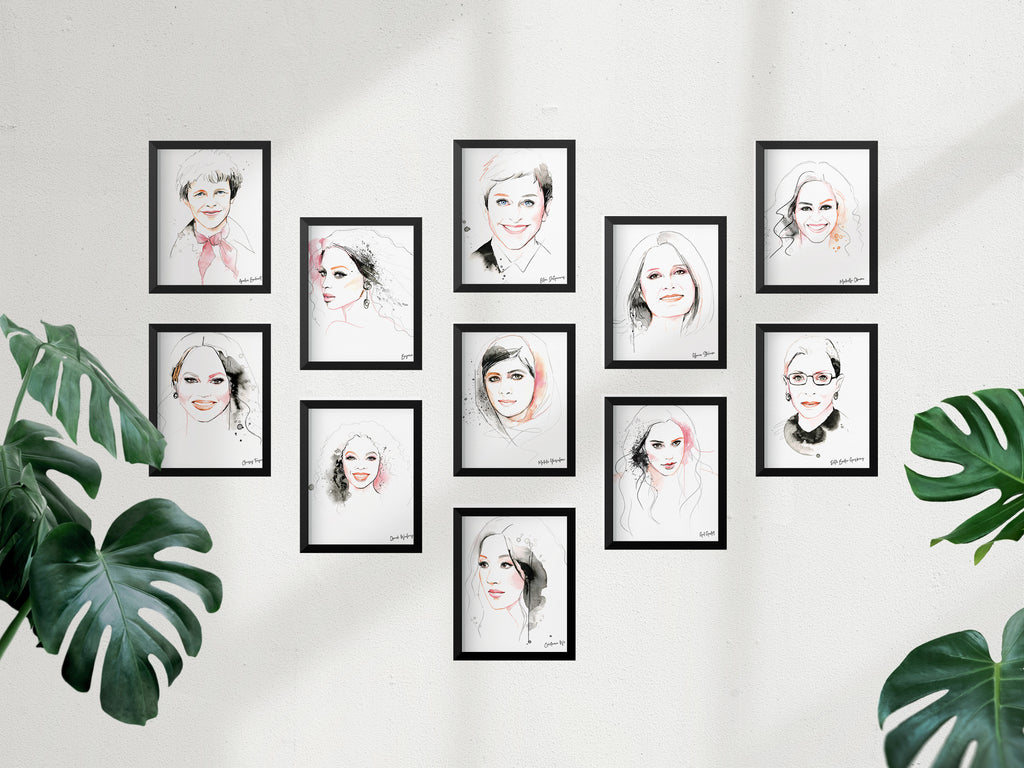 We've shown you how to own it, work it;
Now learn how to KILL IT.
You could be doing it all wrong, and not even know it. But with these foundational starter tips, you can steer your brand back on the right course to grow your audience and revenue.
YOUR STRENGTHS
You're one of the best LEADERS around. You're always the first to rise to a challenge, and others are in awe at your level of determination and poise. No matter what you do, you're a boss.
Others know you to be RELIABLE, which reassures those who prefer consistency over change. When you figure out what works for your brand, you stick to it.
YOUR BRAND'S FIRST ACTION STEPS
Become the brand people turn to when they seek confidence. Step up to the plate when others are afraid to—it's what you do best. You can do this by . . . .
Setting an example of excellence and quality for your industry.
Being Vocal about your values and beliefs.
Solving complex problems faced by your industry and its consumers.
YOUR NEXT STEPS
FIRST... Now that you've identified your brand personality, take advantage of a free brand audit! Contact us at brandsquad@orangeandbergamot. com to schedule a video conference session with an O&B Brand Squad Agent!
SECOND... From websites to digital marketing to logos and templates, we offer a wide range of products to help you get your brand on the right track. Be sure to check out orangeandbergamot.com for our products and package pricing.
THIRD... Not ready to take these steps? We get it, we still got you! Stay in the know and get free tips and invites to upcoming workshops that will help steer your brand in the right direction until you're ready to take it to the next level. Sign up for our email list on orangeandbergamot.com!
Be a boss,
O&B