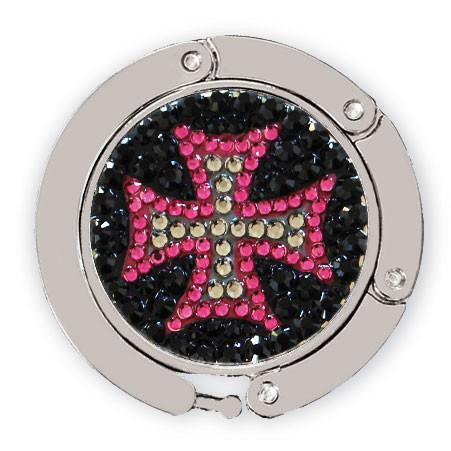 In stock
purse hanger
Luxe Link
We've got for your bag!
Xena Swarovski Crystals will make your purse sparkle. Each Lovely Xena Swarovski Crystals has a non-slip coating material that will prevent slippage and keep your bag clean and safe from dirty floor and seats. It's sure to be the talk of the town.
Xena Swarovski Crystal Luxe Link folding purse hooks...