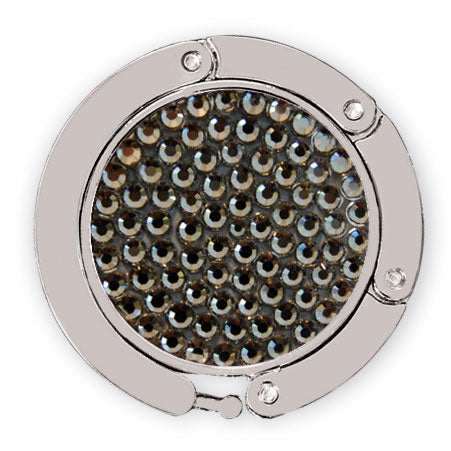 Out of stock
purse hanger
Luxe Link
We've got for your bag!
Black Diamond Swarovski Crystals will make your purse sparkle. It's sure to be the talk of the town.
Black Diamond Swarovski Luxe Link is durable and fits on most tables. It is small and can carry in your purse for everyday use. Luxe Link purse hooks are...
This is so cool! I mean this cute purse hanger can handle my handbag. I love it tho.
This little thing will make big help in your bag! You must get at least one, Girls
Amazing!
I swear!! You'll be amaze! Get yours now. Happy girl!
Great
No more dropping food on my purse because it's stuck on my lap or having it hang awkwardly on my knee under the table.
durable
I only used a few times but it appeared to be very durable and performed as described.