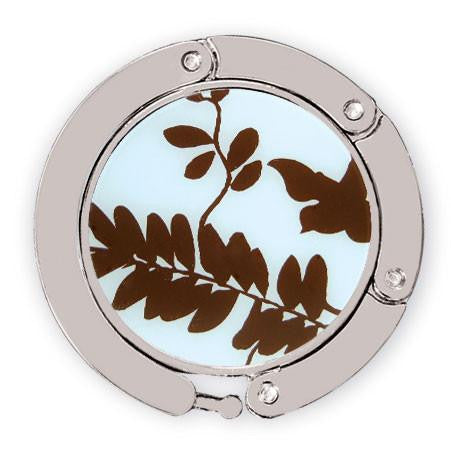 In stock
purse hanger
Luxe Link
This feminine yet subtle, chocolate colored Luxe Link purse hook has made Coco an instant classic.
The Luxe Link folding purse hook is a stylish handbag hanger that wraps neatly around the base with a magnetic closure when not in use. The Luxe Link purse hook can also lock onto...
I was doubtful at first but when I tried it on our dining table which is quite thick,it worked perfectly. 10/10! Would recommend.
Strength
It doesn't scratch my wooden table which is great unlike other hooks I've used before. Will definitely recommend this to my female friends.