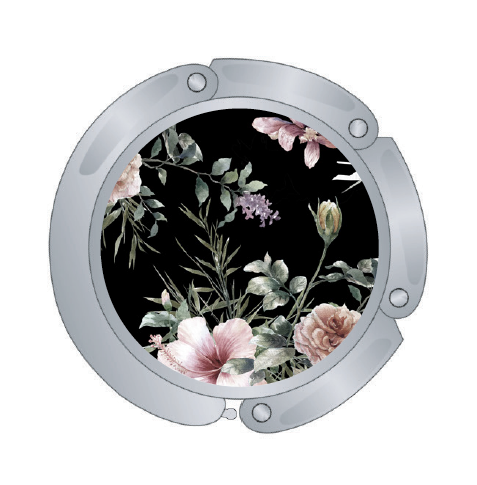 In stock
purse hanger
Luxe Link
Wear a sophisticated and classy design always in your bags!
The Lily Luxe Link folding purse hook is a stylish handbag hanger that wraps neatly around the base with magnetic closure when not in use. The Lily Luxe Link purse hook can also lock onto any handbag as...
A must have for ladies!
Extremely satisfied with the performance of this item. It's not easy to break. The ones I always use before can't hold heavier purse but this one do the work! 10/10! Would recommend!
Great Helper!
Very great help. Keeps my purse off the floor and I don't have to fear i might lose my purse on sight when we go to restaurants. I also love the floral pattern.