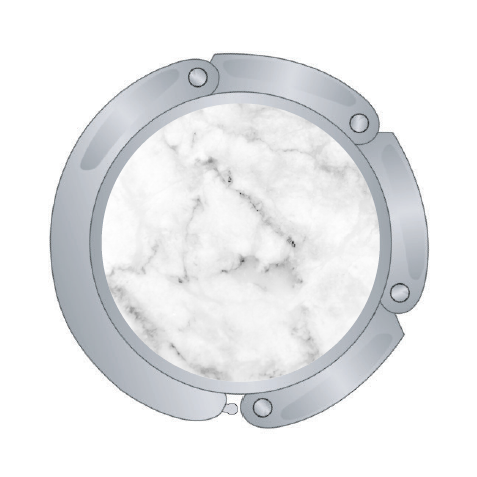 In stock
purse hanger
Luxe Link
The Esme Luxe Link folding purse hook is the perfect complimentary with your purse and bags, it has a simple yet classy design.
The Esme Luxe Link folding purse hook is a stylish handbag hanger that wraps neatly around the base with magnetic closure when not in use. The...
Excellent Product & Even Better Customer Service
Love the product already, have bought these in the past for my wife and they are top notch. I received an incorrect order recently and after emailing customer service, they quickly sent the correct product without hesitation. Highly recommend this company and product!
amazing!!!
This little gadget is probably one of the most important things I keep on/in my purse.