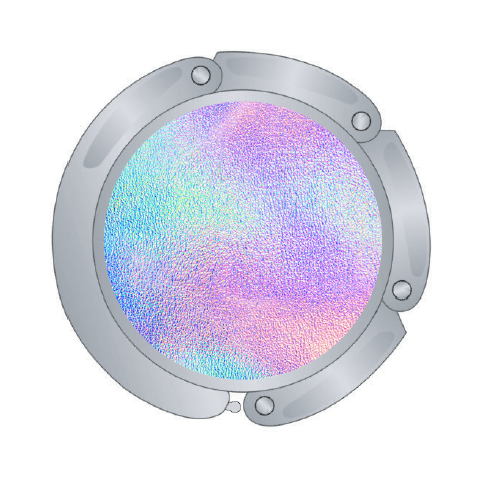 In stock
purse hanger
Luxe Link
The Aurora Luxe Link purse hook has Non-slip back that will prevent your bags from falling. The Aurora Luxe Link folding purse hook is a stylish handbag hanger that wraps neatly around the base with magnetic closure when not in use. The Aurora Luxe Link purse hook can also lock...
The hook itself seems very durable and well made.
Get yours, Girls!!
This little luxe link is soooo good! Now I won't go anywhere without it.
Smaller and Still Strong
Luxe link is a little smaller and lighter, but just as solid, strong and looks like a fashion accessory. Love it!!
I love this purse hanger. Useful and good looking
Amazing!!!
It has saved me from having to put my purse on the floor at many public restrooms and restaurants!