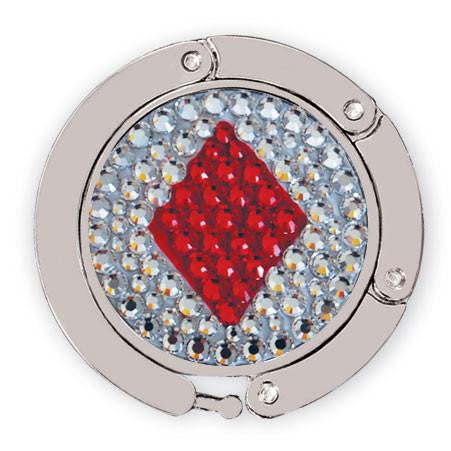 In stock
purse hanger
Luxe Link
We've got for your bag!
Diamonds Swarovski Crystals will make your purse sparkle. It's sure to be the talk of the town.
Diamonds Swarovski Crystal Luxe Link folding purse hooks are foldable, easy to pack and easy to store. Each purse hook comes with a gift box, pouch, and instruction booklet,...