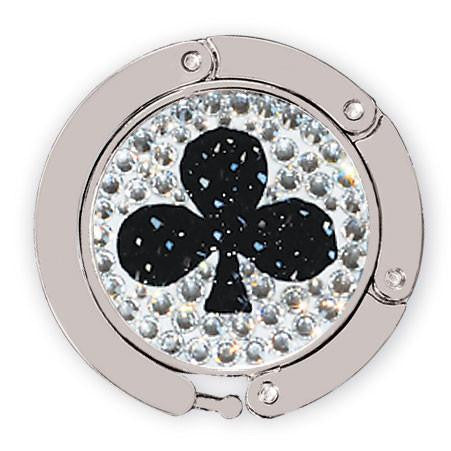 Out of stock
purse hanger
Luxe Link
We've got for your bag!
Clubs Swarovski Crystals will make your purse sparkle. It's sure to be the talk of the town.
Clubs Swarovski Crystal Luxe Link folding purse hooks are a stylish, slim and light handbag hook hanger that won't add extra weight to your handbag, and wraps neatly around the base with...
Exudes elegance. I love when I use it as an accessory for my bag and some people would stare at them. It does its job too at holding my purse that is within my reach. Truly a gem.