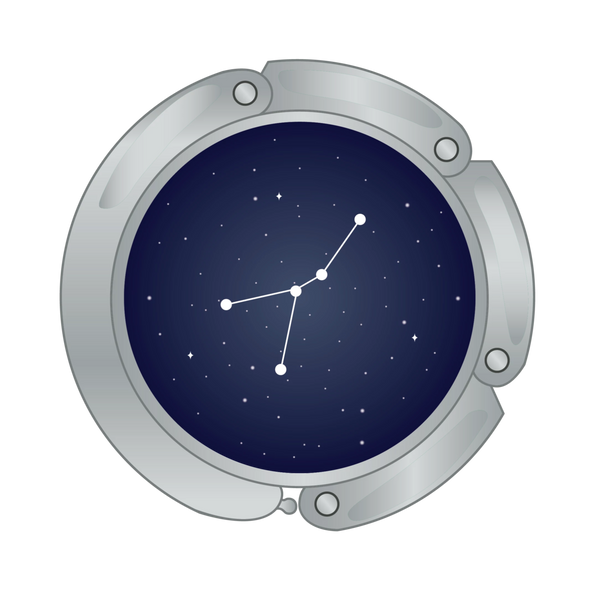 Out of stock
purse hanger
Luxe Link
The Cancer Constellation Luxe Link purse hook has an anti-slip mat, that will surely stock in any kind of table where ever you are. The Cancer Constellation Luxe Link folding purse hook is a stylish handbag hanger that wraps neatly around the base with magnetic closure when not in use. The Cancer...
Perfect Gift!
I get this for my wife and she totally loved it! Now, she don't have to put the shopping bags on the floor when we are at restaurants.
Best invention for ladies!
I hate to hang my purse on the back of my chair when I'm at work or I'm out and so I decided to try this. It didn't disappoint me. I bought lots of this to share with my workmates.