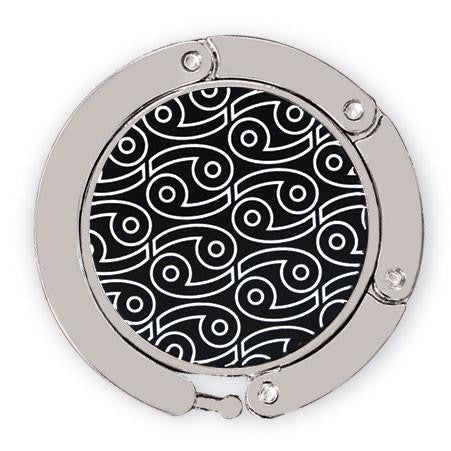 In stock
purse hanger
Luxe Link
The Cancer Luxe Link folding purse hook is a stylish handbag hanger that wraps neatly around the base with magnetic closure when not in use. The Cancer Luxe Link purse hook can also lock onto any handbag as a stylish purse charm, it is mini in size that you can...
Just chose this purse hanger cancer cos I am JUNE baby!
Forgot to put a review for this super cute purse hanger. Miss using this on public restaurant! Wish to have another one of this once this pandemic is over!
Love this and design. My son use it one time and he like it.
Working from home and still find uses for this super cute purse hook. Luxe link! Get yours girls