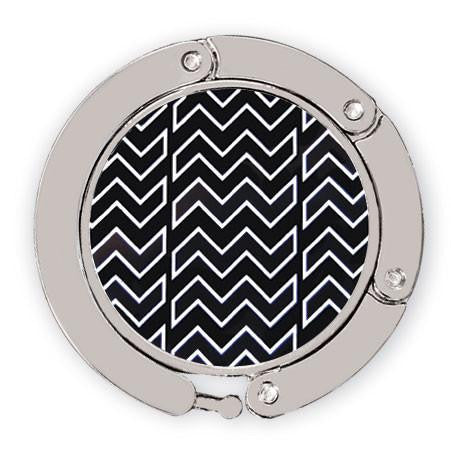 In stock
purse hanger
Luxe Link
The Aquarius Luxe Link purse hook is a foldable stylish handbag hanger that wraps neatly around the base with magnetic closure when not in use. The Aquarius Luxe Link purse hook can also lock onto any handbag as a stylish purse charm. Luxe Link purse hooks can be used on...
Wow!
Item as described. I purchased multiple purse hooks and received my full order in a timely manner. Happy buyer.
Need!
All i can say is THIS IS EXACTLY what every girl need! Love it!!
5 STARTS
I LOVE Luxe link! it's great at the airport when the bathrooms don't have a hook on the door. The Luxe link is awesome!
Cool!
This little thing can help you with your bags! This is soooo cool! I love it.
#Luxelink is doing a great job keeping my beautiful Hermès Kelly bag off the floor and clean. When you invest in a designer bag, it's a great idea to extend its life with a #luxelink #pursehook