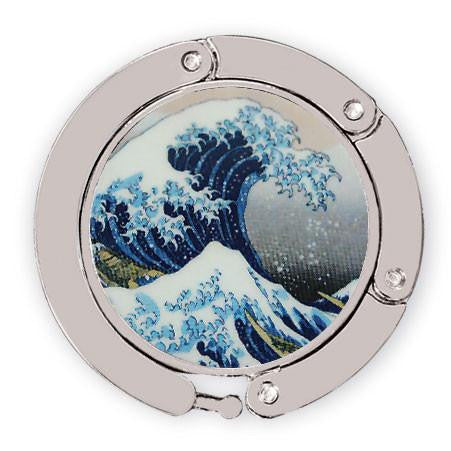 In stock
purse hanger
Luxe Link
The Wave (The Great Wave off Kanagawa) is a woodblock print by the Japanese Hokusai. 
The Wave Luxe Link folding purse hook is a stylish handbag hanger that wraps neatly around the base with magnetic closure when not in use. The Wave Luxe Link purse hook can also lock onto any...
Love It!
Love this purse hook. Elegant and classy!