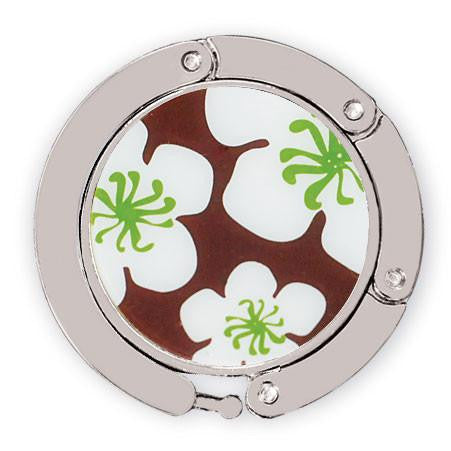 In stock
purse hanger
Luxe Link
The Cassandra Luxe Link folding purse hook is a stylish handbag hanger that wraps neatly around the base with magnetic closure when not in use. The Cassandra  Luxe Link purse hook can also lock onto any handbag as a stylish purse charm. Luxe Link purse hooks can be used on all...
Great gifts
I bought 8 for my birthday party. Then bought another 4 to give as gifts. I love them.
Great Invention!
This is so functional. You can match this with your bags as well as you can lock it onto the straps. That way you wouldn't forget bringing them with you when you go out!